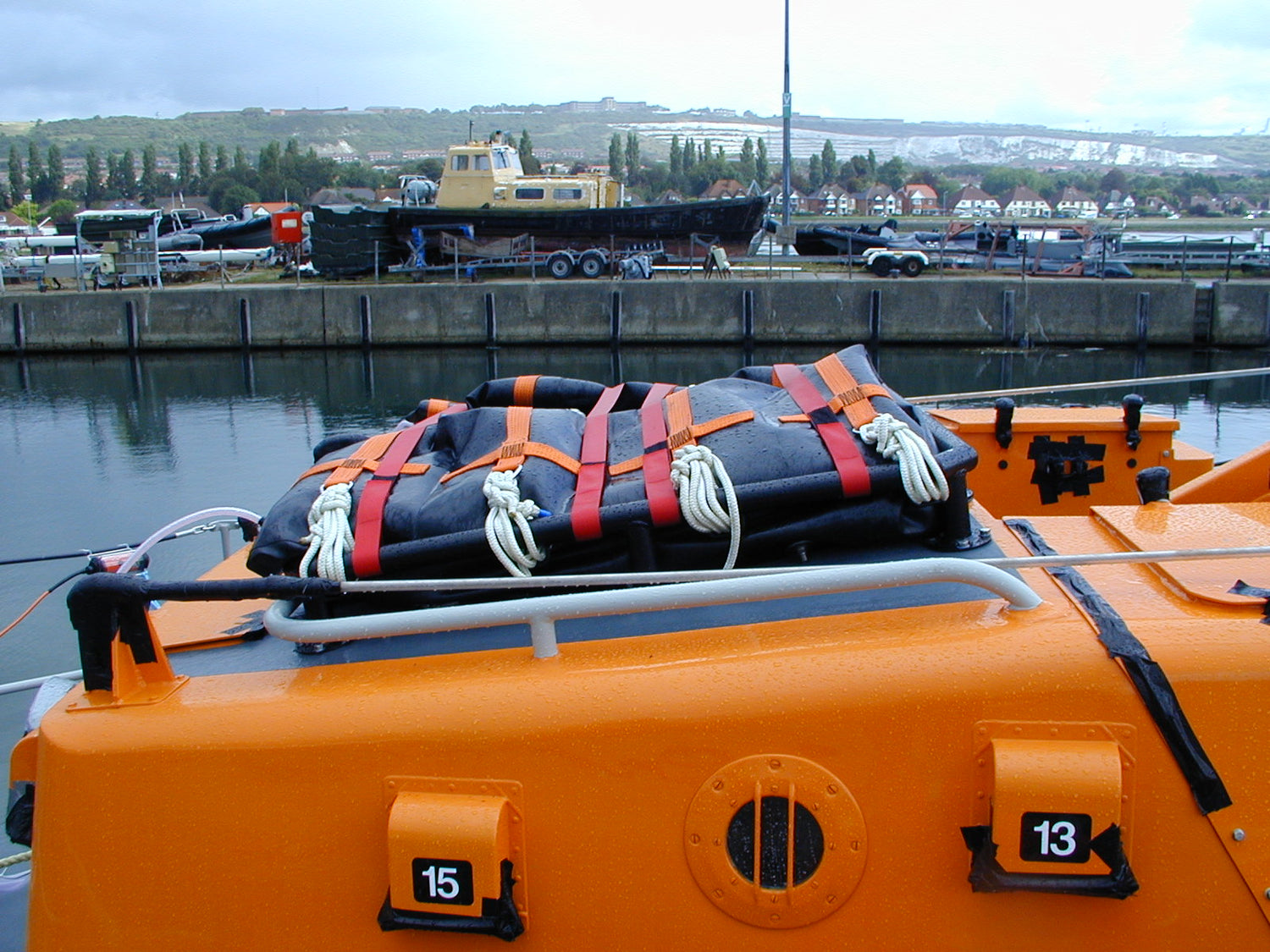 Weather Challenges on Water
Whether you're using your hull in a commercial, leisure, or sporting environment, you're at some point likely to have encountered bad weather conditions whilst out on the water. You may wish to have some extra peace of mind on board should your vessel over turn.
Enhancing Boat Safety
In the event of your boat over turning a self-righting bag is an essential safety item. Neatly secured to the boat's A frame with the option of both a manual and automatic activation system. The CO2 bottles can be supplied through Henshaw and we also offer re-gassing services.