Custom Solutions
No matter how big or small your idea Henshaw's have a team in place to achieve it. We're always on hand to discuss the project and happy to provide as many estimates as necessary.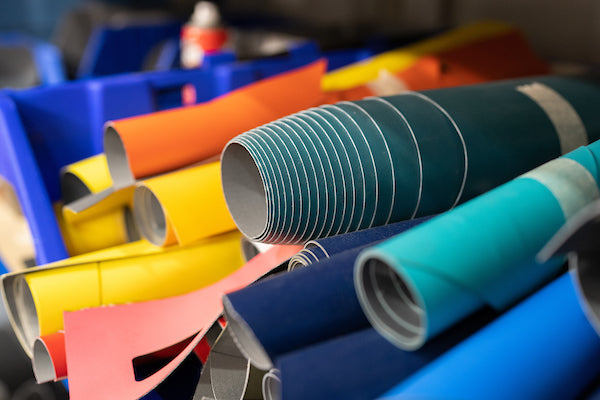 Materials
Here at Henshaw's we stock many different materials. Orca Hypalon, drop stitch, and foam are the predominant ones that we use. We keep all our materials in house so they are on hand and ready for your project. As well as using these materials in house, we also sell materials to business' and members of the public.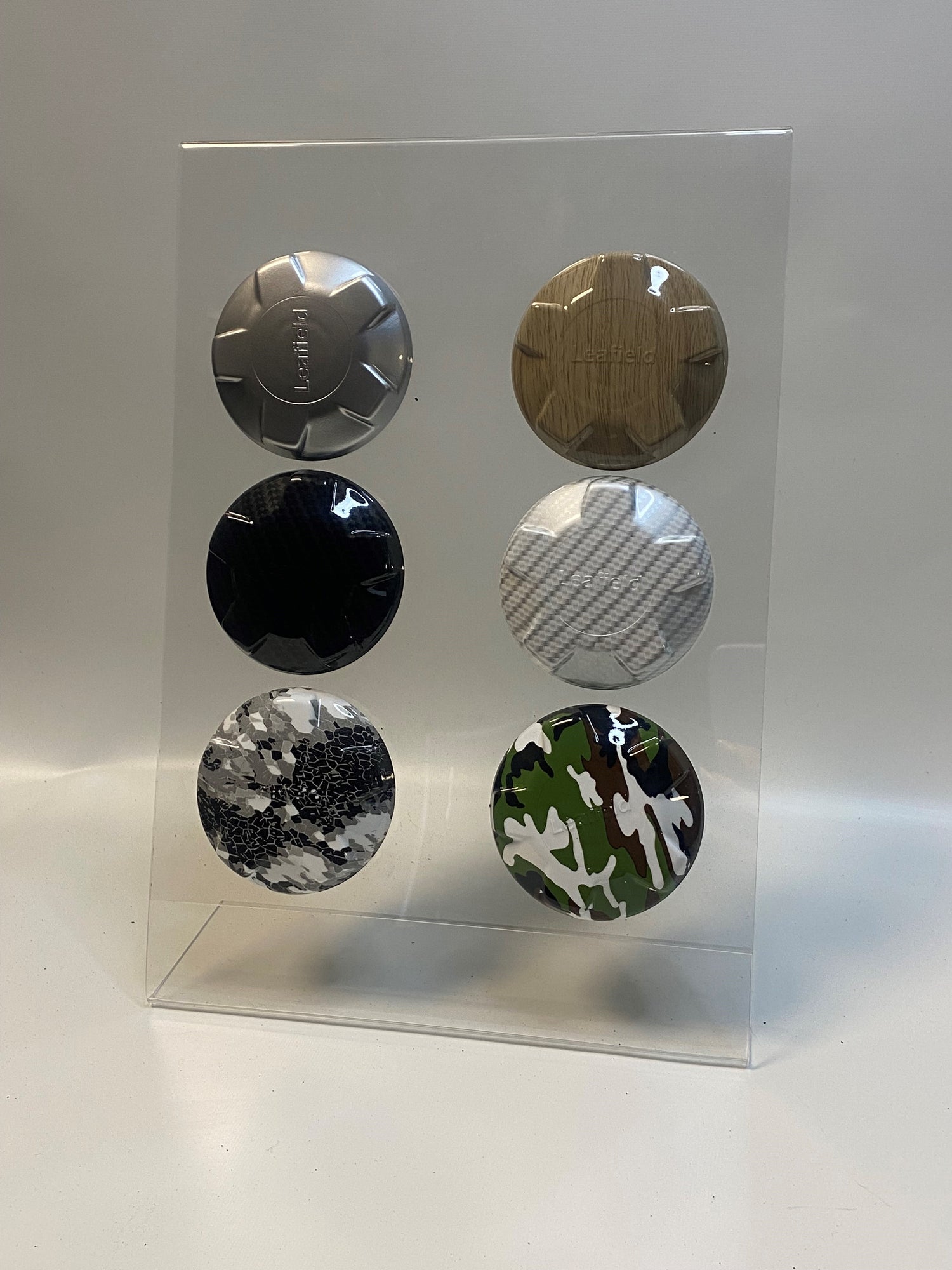 Valves
We keep in stock a variety of different valves that we use in house but also retail individually. All valves are available in grey or black. Our experienced design engineers are always on hand to suggest a suitable valve if you're not to sure. We're looking at stocking a range of customisable caps for your valves if you want something more specific or fun to match your tube. Please ask a member of our Sales Team if you'd like more information.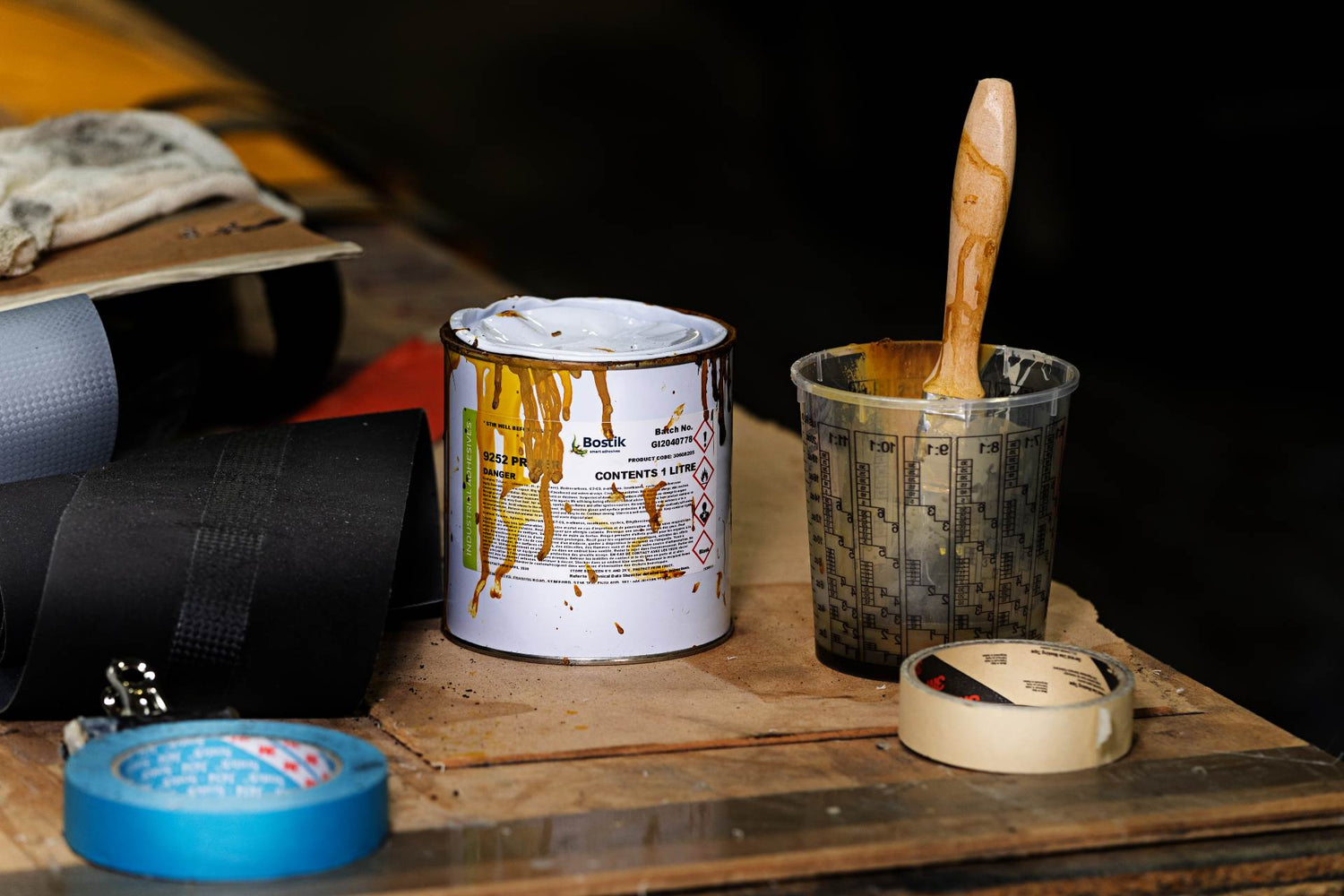 Adhesives
We solely use Bostik Glue on our factory floor and continue to have impressive results with it. As well as using it within our factory we sell to business' and private individuals. You are able to purchase it in 70ml, 240ml, 1 litre and 5 litre amounts. We sell to UK and international customers.