Inflatable Collars
Rib Collars are the inflatable section of a rigid hull. Here at Henshaw Inflatables we have an experienced team that can take you through the entire design process so that you end up with a fantastic inflatable product. The finished product will be long lasting, reliable and look superb.
Our inflatable tubes are made from high quality Hypalon coated fabric and available in two weights, and a variety of different colours. Hypalon is coated onto the outside of the fabric, then a layer of Neoprene covers the inside, giving the fabric its airtightness. Our Hypalon fabric protects against oil, petrol and is also UV resistant.
There are a large amount of different hull designs built by numerous boat builders. We are confident that we can design and fit inflatable tubes to any hull.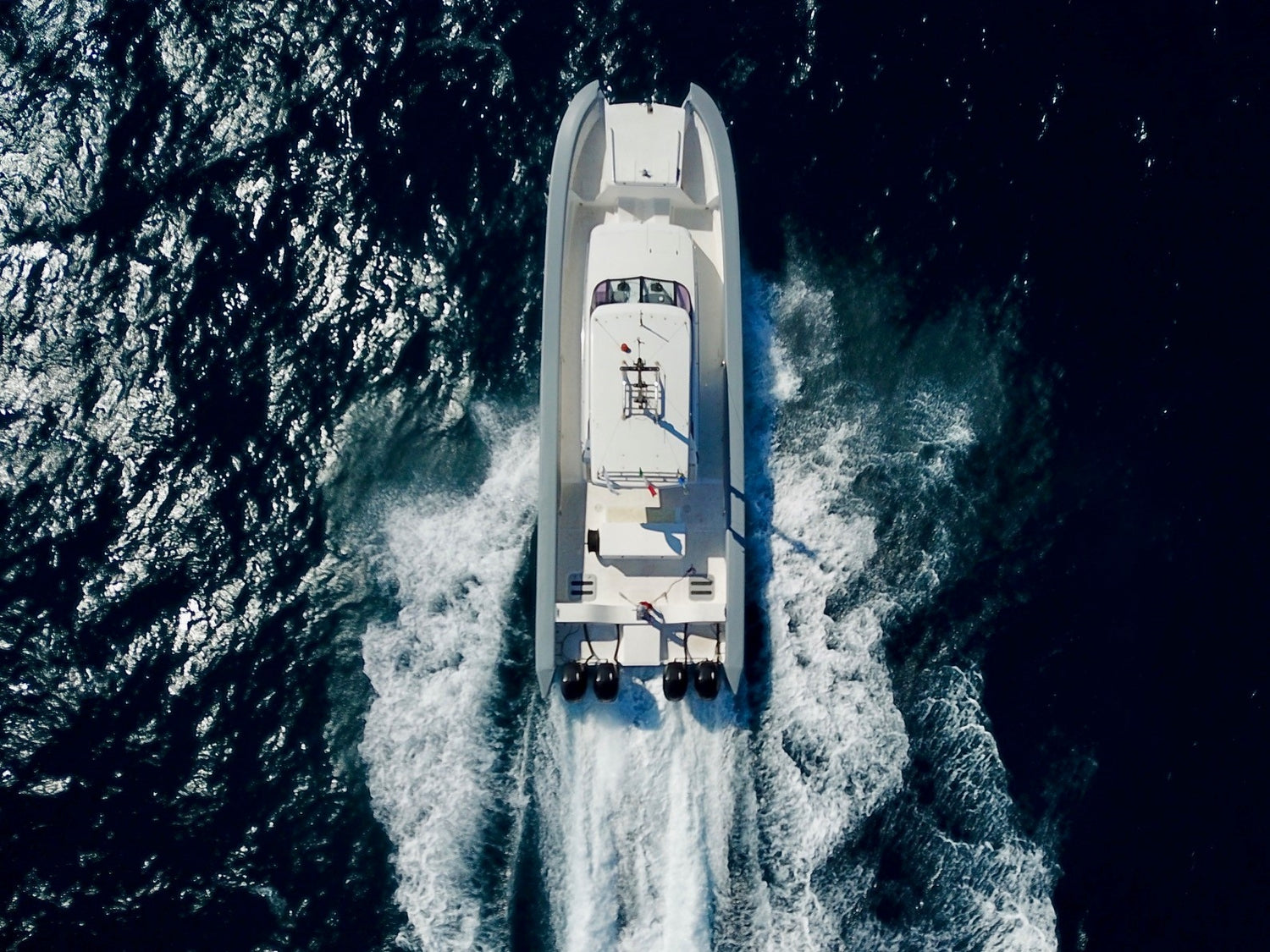 Foam Collars
Foam tubes are more commonly seen in the commercial and military boats that we manufacture. They are however growing more and more in popularity within other marine sectors. Foam tubes have the advantage of being able to withstand harsher environments out on the water. For example if the tube is damaged it will still retain its shape and buoyancy.
The foam is a closed cell polyethylene construction and even when fully submerged in water it will remain extremely buoyant. The foam is coated in a marine resistant polyurea coating. We have a state of the art spraying booth on site at our Wincanton factory to apply the protective coating to your foam product. You can still design your tube to a bespoke specification. The foam can also be coated in Hypalon fabric which varies in style and colour.
Hybrid Collars
Our Hybrid tubes incorporate the best technology we have to offer. The hybrid tube is primarily built from foam but has an inflatable property that runs through the centre. This property is often referred to as a 'bladder'. This could be an ideal solution for customers attracted to a solid foam tube but wish to reduce the overall weight. There are some hull shapes that this type of technology will suit better.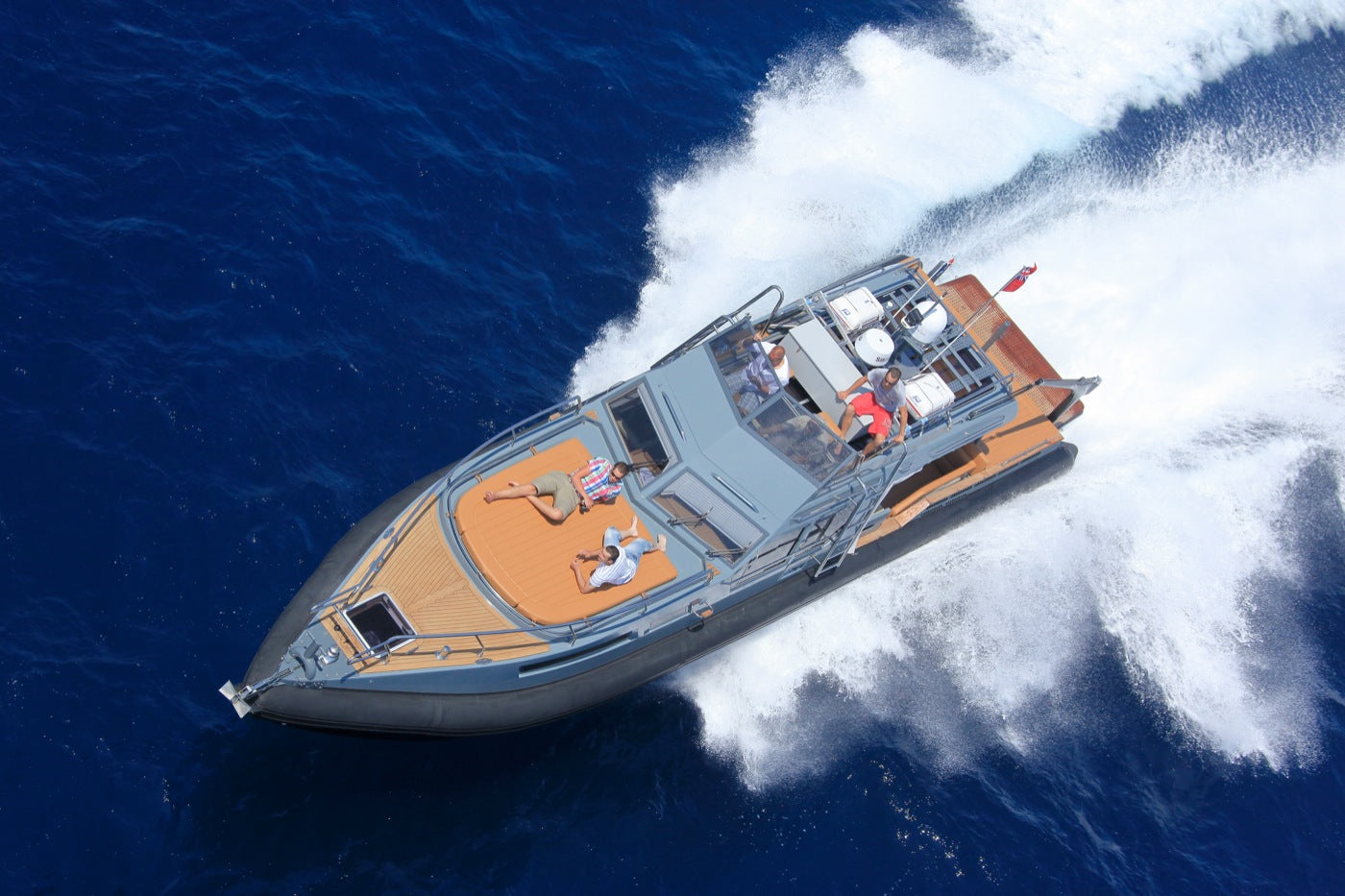 PU Spray
All PU Spraying is done on site at our factory by our fantastic team. Its a great option we're able to offer customers looking at wanting to protect their marine product with a polyurea spray. It makes the product extremely hard wearing and provides amazing longevity. We can manage the thickness and finish of the spray to meet your products needs. It is most commonly finished in black but PU paint is also available for customers with a specific colour scheme or design in mind.