Inflatables
Inflatable fenders are essential for helping to avoid any potential harm coming to your boat. No matter how big or small your boat, we can manufacture you a great inflatable fender. We use a 1500gsm Hypalon fabric to build our fenders. This fabric is heavy duty and is resistant against oil, petrol and UV. It comes in a variety of different colour so we can find you the perfect fit for your boat. If storage is a problem for you on board, then we can offer you peace of mind. Our inflatable fenders can be quickly inflated with a standard foot pump or compressor.
Foam
Foam fenders can be designed completely in line with the curves of your boat. They are a sleek way to protect your boat at all times and won't deflate if damaged. They can be sprayed in a highly protective polyurea spray or coated in a 1500gsm Hypalon fabric. We can design foam fender systems from yacht drawings, or we can come to your location and 3D scan your boat.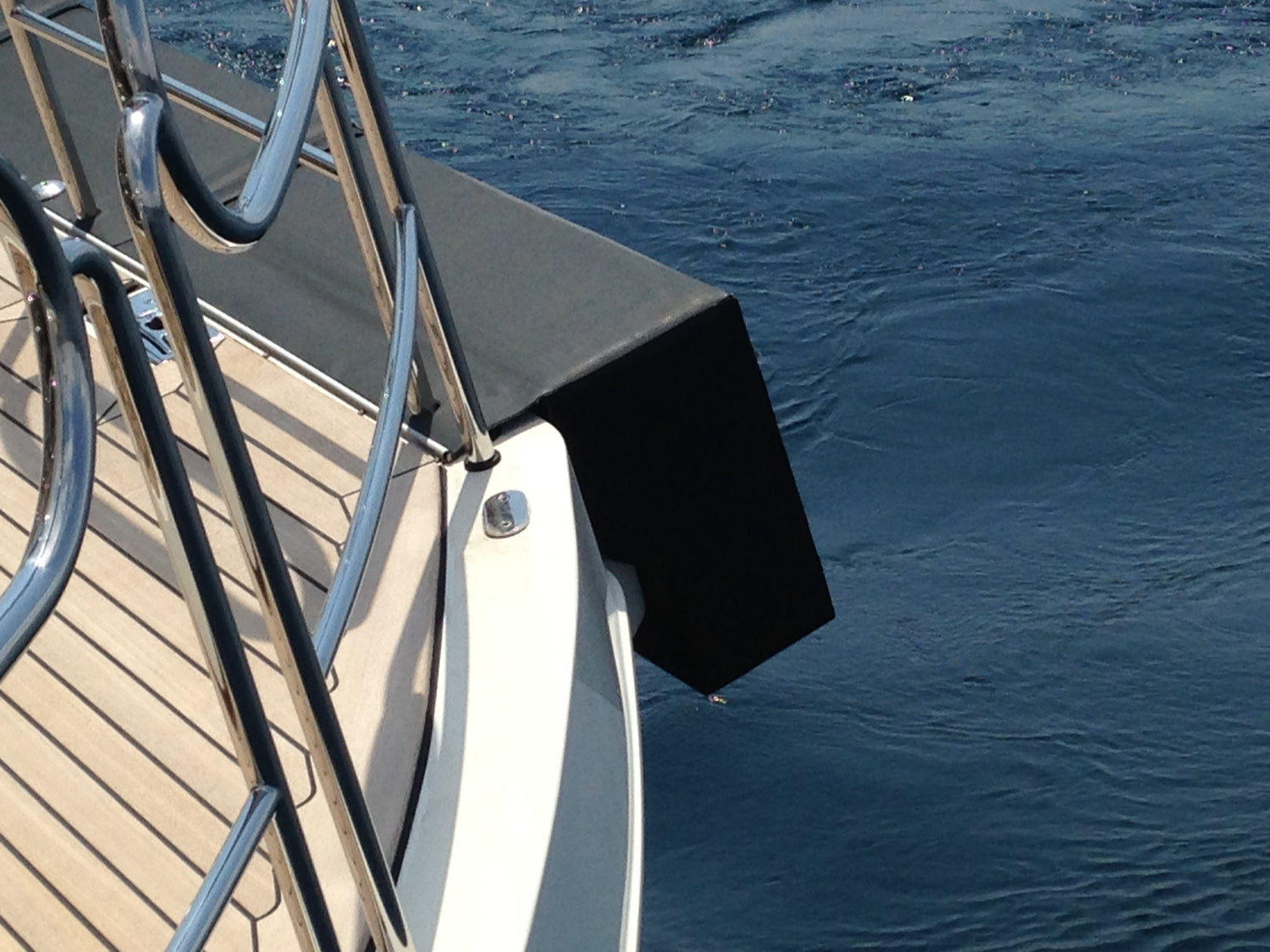 Stern Fenders
Foam filled fenders consist of closed cell foam, a reinforcing cord layer and an external skin. The foam will be surrounded by a soft and abrasive resistant skin that protects against abrasion and external elements. The external skin can be designed around the aesthetics of your boat and our Sales Team will be more than happy to discuss options with you.