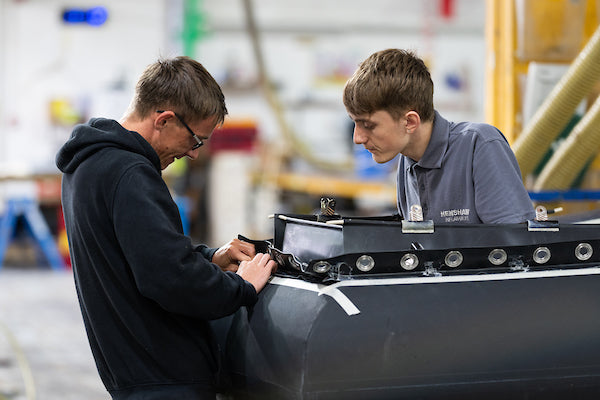 Surveys
If your boat is in need of some TLC but you're not too sure where to start then a survey might be what you need. Our team will survey your tubes and write you up a detailed report. We're then always happy to discuss the survey in detail with you and advise whether a re tube or repair is required.
3D Scanning
We're extremely fortunate to be able to work with the latest cutting edge technology. Our designers are able to use our 3D scanner to be able to design a product that's faultless every time. If its difficult to come to us our designers can come to you and scan the boat and discuss your project.
Design Consultation
We have a team of 5 highly skilled design engineers. They are always happy to discuss any design and technical queries you have. Face to face or virtual consultations are always welcomed and we look forward to starting the process with you.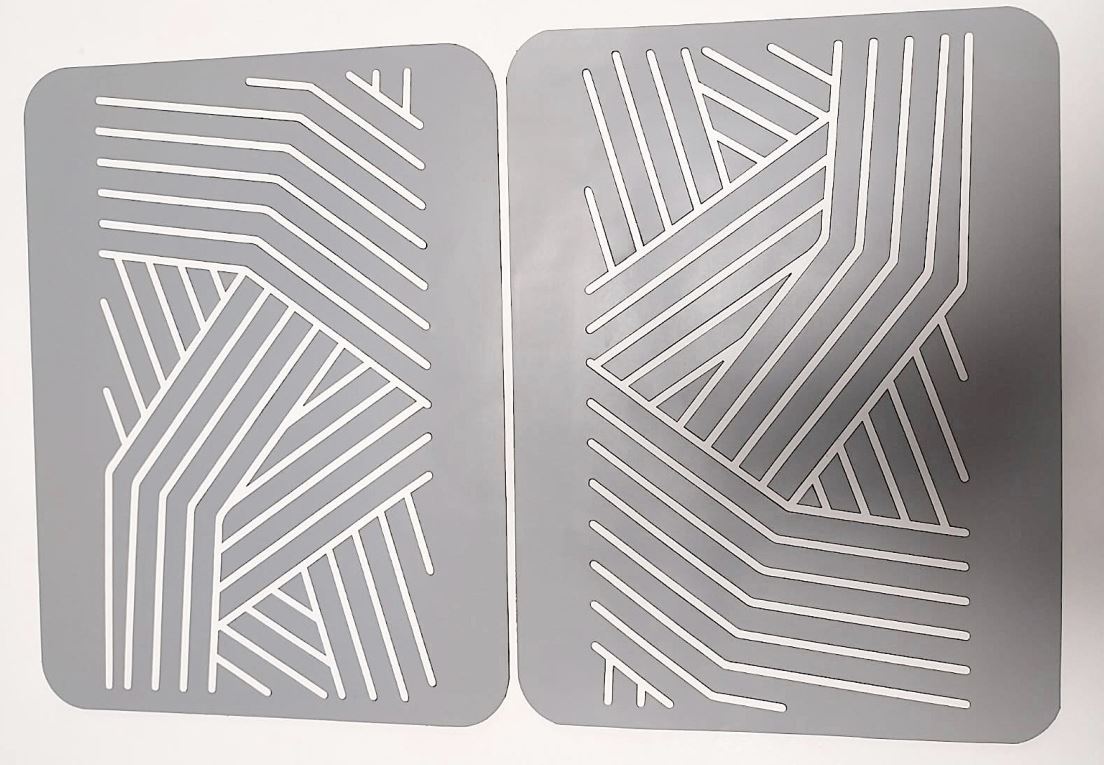 Custom Logos
Custom logos are a really distinctive design feature and something that we're fortunate enough to be able to offer our customers. We can work with an existing design or design you something completely new. Custom Logos can vary in size and we're able to accommodate any measurements you give us. Logos can be included within another manufactured product or supplied individually.