Where it all began
Henshaw humble beginnings started in 1974, founded in the heart of Somerset in the United Kingdom. Henshaw has a history of building the worlds highest quality inflatables. With 50 years in the business, you could say we know a thing or two. We have worked on bespoke projects for movies and TV, provided projects to governments and defence agencies globally, and will offer custom and bespoke solutions to both the leisure and commercial markets. Our family of team members continues to grow as we look forward to many more years to come, entering our 5th decade in operation.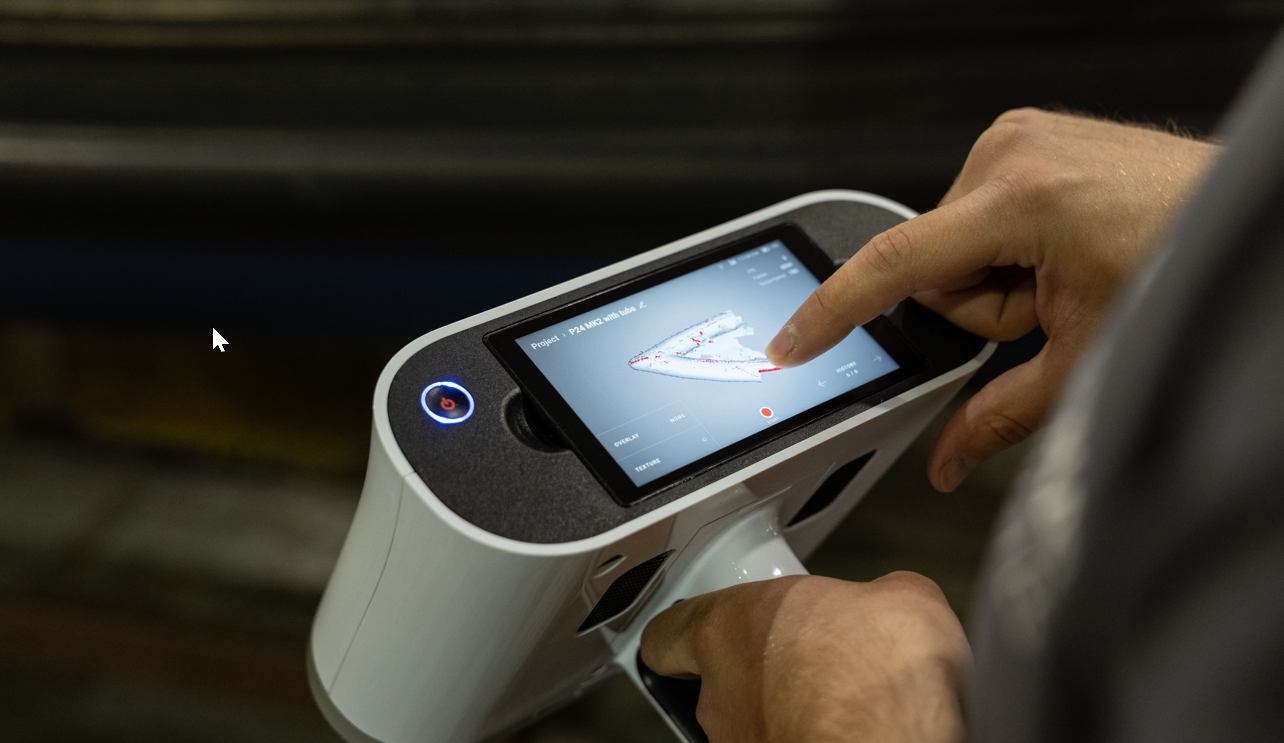 What the future holds
The future looks bright as we head into our 50th year in 2024! The team continues to grow, and the success of the brand and products continue to thrive world wide. Diversification continues as we branch out from our core products of inflatables and offer a wider range of products from foam construct stern fenders and collars, to hybrid builds, PU sprayed products, and a vast array of drop stitch options. New technologies such as 3d scanning allow us to capture more of your products in the field and back at HQ, while customer service, quality, and excellence remain at the forefront of what we deliver.