Milling
We invest in the latest foam cutting equipment so we can provide the best service to our customers. Our foam milling machine allows us to maintain optimum levels of efficiency that we pride ourselves on. As well as cutting our foam into shape our milling machine allows us to manufacture composite plates in house.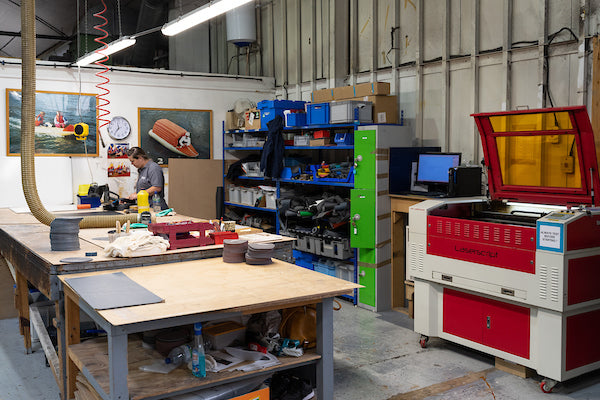 Laser Cutting
Right at the heart of our sub assembly department is our laser cutting machine. Used for cutting patches, logos and all the more intricate designs of your project.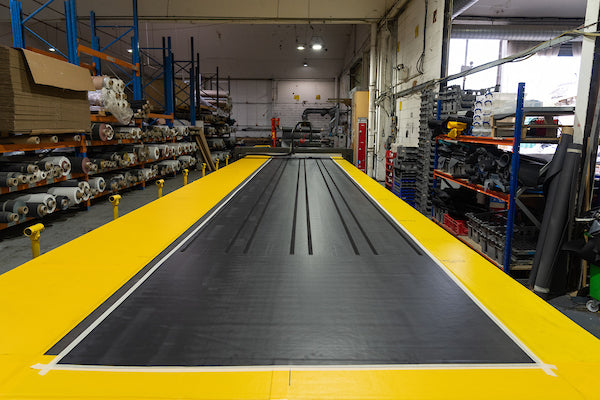 CNC Cutting
Computerized Numerical Control (CNC) Machining is a method used to perform a wide range of manufacturing tasks, which are all carried out by computerized devices. This allows us to get your project off to the very best start. Your design and our machinery are perfectly in tune and this allows us to provide an outstanding service.